News Archive

April 2013
Unsere Stute Wimpys Little Lolita hat uns am 24. April 2013 ein wunderschönes Stutfohlen geschenkt. Welcome "Little Steps on Ice" aka "Lizzy"!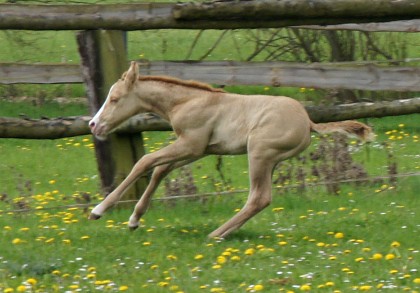 Details see: Quarter Horses -> Little Steps On Ice
Our Mare Wimpys Little Lolita gave birth to a wonderful little filly on April 24th 2013. We heartly welcome "Little Steps On Ice" aka "Lizzy"!
---
Mai 2012
We proudly present... WIMPYSPLATINUMBLONDE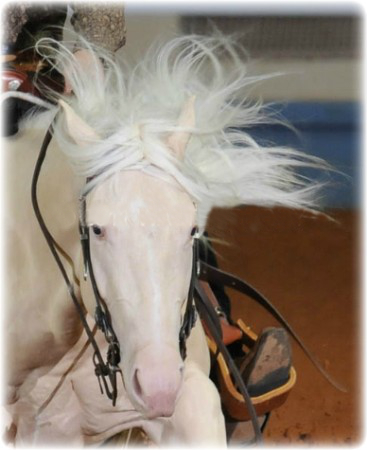 Thanks so much to Doug Milholland for this wonderful Reining mare!
---
Mai 2012
Update bei den Royal Bavarian Bolonkas: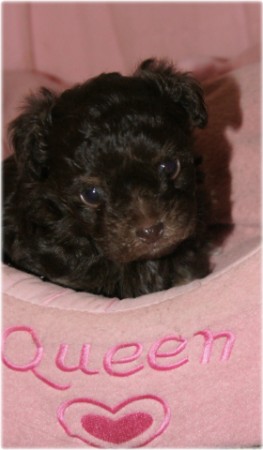 Schokonasen im Doppelpack: Boomy's Tochter Bailey verstärkt seit Mai 2012 die Fellnasen-Front und bleibt bei uns :)
Our doggie Boomy gave birth to a little daughter in May 2012. We will keep this little cutie :)!
---
December 2012
Unser Youngster Smokey wird zur Lady, wenn auch eine Wilde ;)
Our Youngster Smokey is grwoing into a lady, but a wild one ;)